Quality Care
for your Loved ones
Our Ethos
The Team at Langley Court Rest Home is made up of individuals who share a common purpose in providing a high-quality service for our residents.
Our team of Carers will ensure you receive support tailored to your specific needs, expect a discreet approach in a way that's promotes your dignity, individuality and most comfortable to you.
OUR MISSION STATEMENT
To provide care for the elderly and infirm in a safe, comfortable and welcoming environment, one in which we would be happy to have our own families in.
Our philosophy is to care and support our residents in the best possible way, specific to individual's needs, choice and wishes.
We at Langley Court Rest Home know that moving into a Care Home from a community setting can be a stressful, traumatic and a life changing experience for the elderly.
To ease and facilitate this process we invite our potential residents to sample our care, food and ambiance by spending a day with us free of any costs
Being a High-Performing Organisation
Learning From Each Other To Be The Best We Can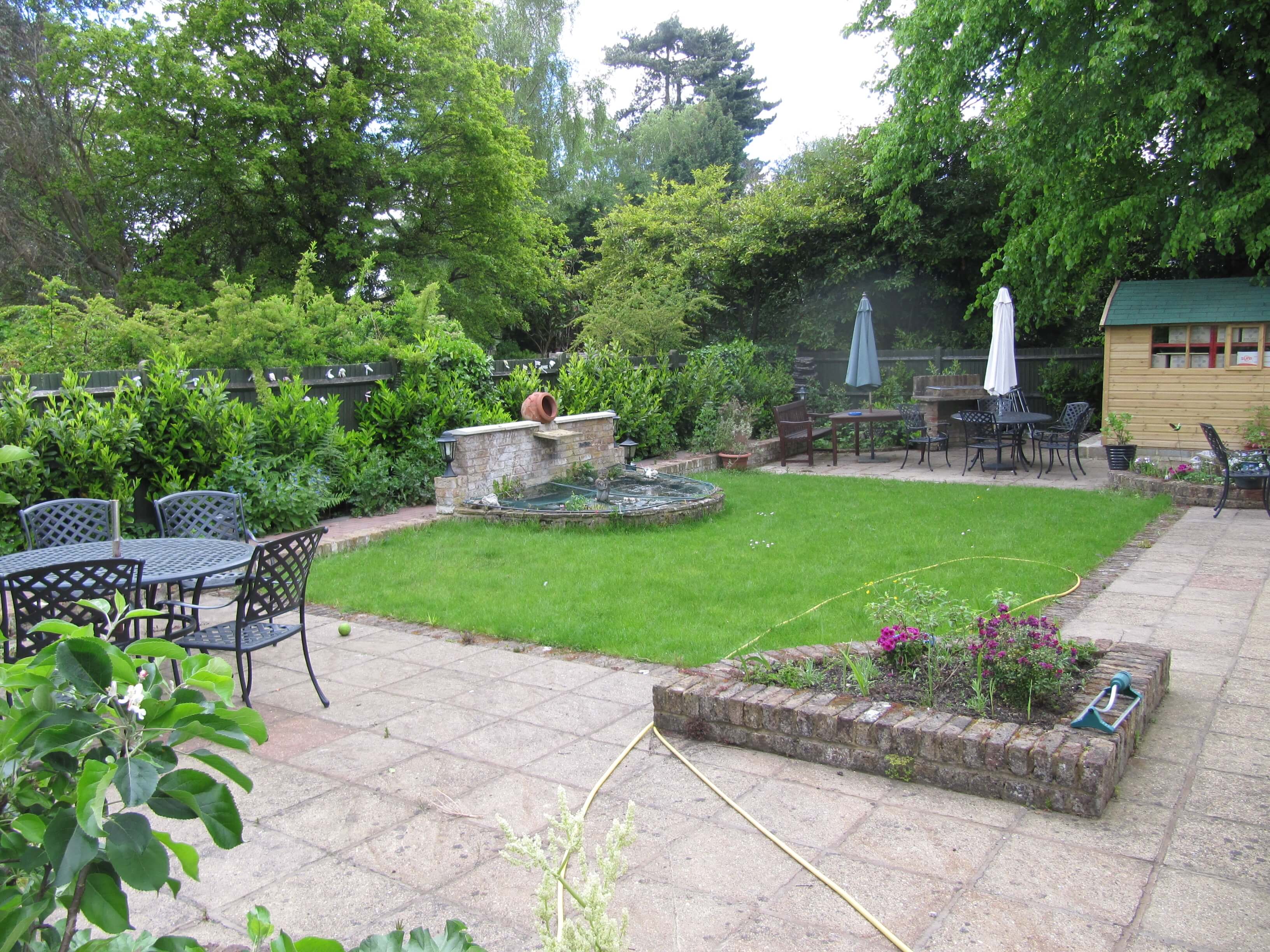 A Victorian House in A Select Residential Area of Surbiton
Langley Court Rest Home is situated in a select residential area of Surbiton just a few minutes' walk from Surbiton station and high street with its full range of shops and amenities.
Excellent bus and train services are nearby offering easy access to Kingston and London, the South Coast and the surrounding countryside. This late Victorian House is recognised for its quiet and peaceful surroundings yet is only a few minutes from junction 10 of the M25 and is easily accessible by car.
We value the likes and dislikes of our residents and try and tailor their care accordingly.
To achieve our goals, we will develop an effective Team which will provide good loving care by ensuring…
In this we endeavour to retain a sense of Humour and remember nobody perfect!
We will allow the pressures of work to undermine these shared values.
Remain focused on our values
Communicate effectively with each other and all others involved in caring for our residents
Share Responsibility, Information, Ideas and Decisions
Face challenges together and effectively resolve conflict
Respect each member of staff as an individual
Provide support and guidance for each other
Listen to and respect each staff members views
Work towards a Stress-Free Environment for All
Excellent service and care Our relative, having dementia, stayed at Langley Court Rest Home for 5 days prior to moving to his son's house. The service and care provided was excellent.